Proven Strategies to Manage Meetings and Events
From Planning to Implementation to Post-Event Evaluation
PharMethod's solutions for managing meetings and events, including pharmaceutical meetings, encompass full-service program design and delivery. Our project management team and certified meeting planners are adept at executing compliant memorable meetings for the pharmaceutical, medical device, and biotechnology industries.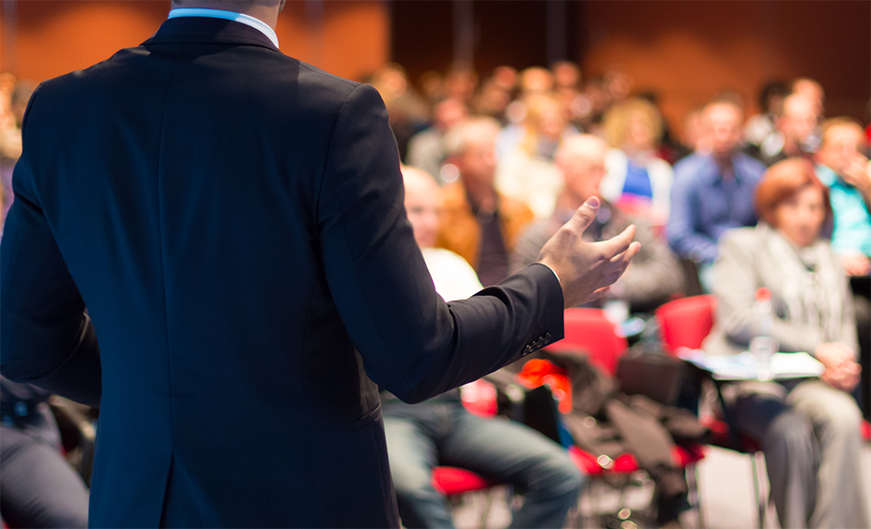 Extensive Services for Event Management
Everything from program planning to transfer-of-value reporting is tailored precisely to your goals. Every detail of your meeting complies fully with current industry, local, and federal regulations.
Education & Content Delivery
Financial & Compliance Oversight
Execution, Engagement & Beyond
Strategies for Managing Meetings & Events for the Life Sciences Industry
PharMethod understands the importance of 'getting it right' the first time for HCPs, KOLs, and the associates in your company who drive results. We ensure your competitive edge in every detail of meeting management, from selecting the ideal setting to implementing program best practices — while maximizing your budget and staying focused on delivery and retention of your content.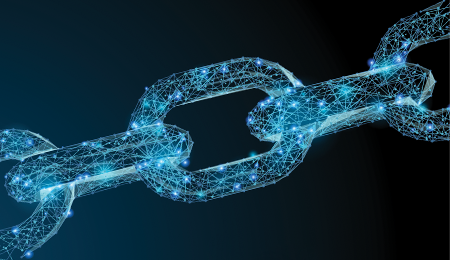 Compliance Is Paramount - Always
Our skilled management team and industry-trained associates keep abreast of all regulations pertaining to HCP interactions to ensure compliance of all activities related to your event. Consider us an extension of your own compliance team, anticipating each HCP interaction before it occurs.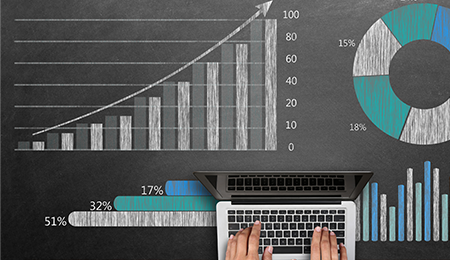 Financial Oversight - Imperative
We oversee every dollar you invest in event management. From procurement through reconciliation, we track and report program spend at the per-transaction and per-attendee levels – and any other level required. This facilitates complete transparency and control of your investment for internal reporting, external reporting, and decision making.
We manage a host of events that are vital to the success of your brand and business
The Foundation for Compliant Meetings and Events
We will guide you step-by-step through the process.
Learn More