PHARMACEUTICAL SPEAKER BUREAU MANAGEMENT SOFTWARE
How PharMethod is Reinventing the Market Standard
ADVANTAGES OF SOFTWARE-BASED
SPEAKER BUREAU MANAGEMENT SOLUTIONS
There are many reasons utilization of online portals has become ubiquitous for speaker bureau management in the pharmaceutical, medical device and biotech industries. From event planning to execution to financial reconciliation to post-event analytics. PharMethod's portal is an all-encompassing software solution for your speaker bureau programs.
Sign up for a consultation.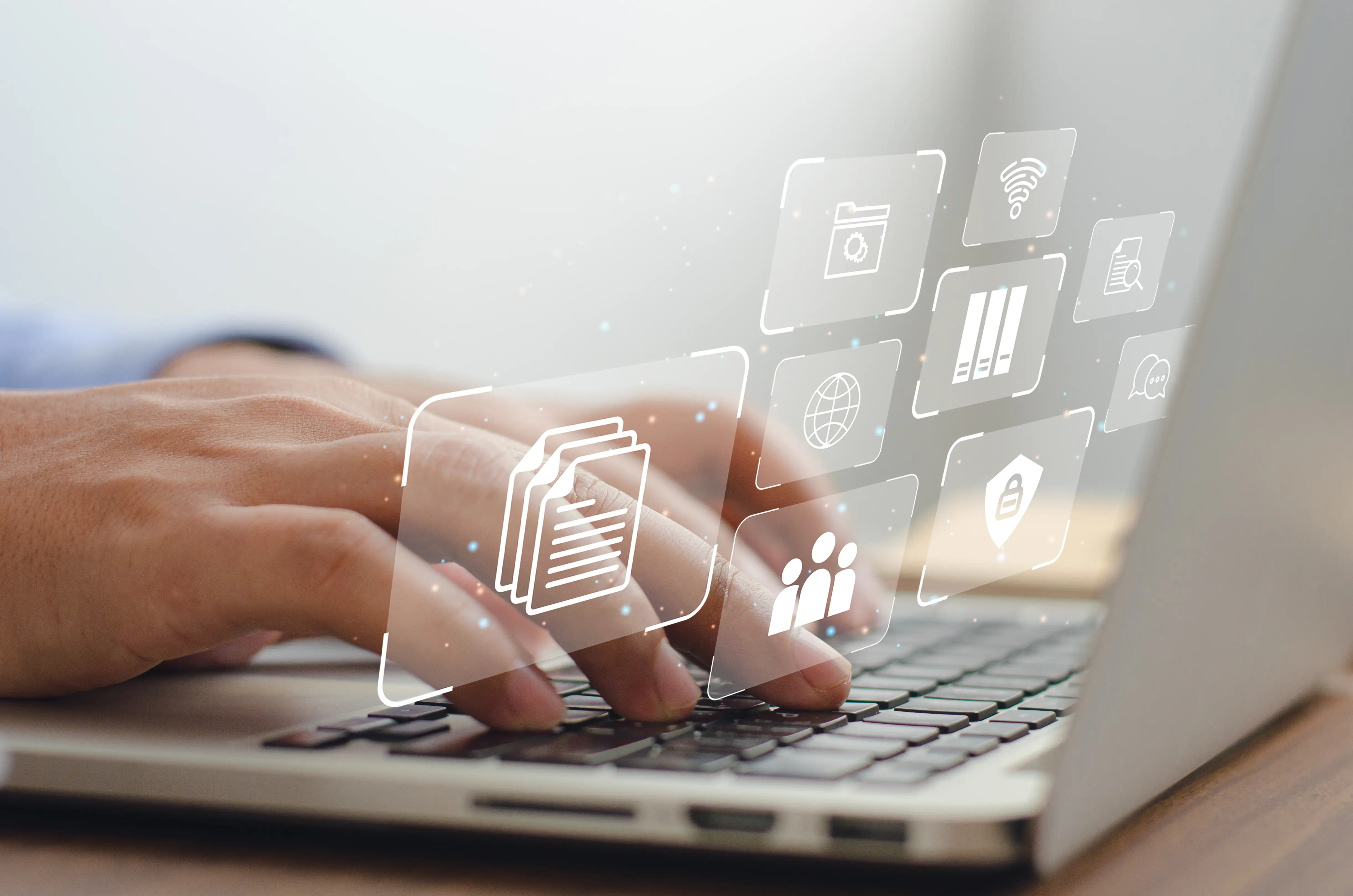 Optimize Planning & Logistics
Minimize or eliminate excessive administrative tasks for key team members regarding speaker program planning, tracking and execution.
Simplified Financial Monitoring
Complete visibility for all program related spends supports strategic budget management optimization.
PharmaSPEAK™ can integrate with many market-leading platforms, bolstering your programs, internal processes and sales initiatives.
Extensive Turn-Key & Customizable Reporting
Access actionable data to inform strategy, lead to program optimizations and guide the next best actions for field sales.
Intuitive User Experience
Support your sales force with a easily learnable solution that is not overly complicated and blends into your current CRM.
EXPERIENCE THE NEW MARKET STANDARD WITH PHARMETHOD
Choosing the best speaker management software for your organization is a critical decision. See how PharMethod is reinventing the market standard.