COMPREHENSIVE SERVICES FOR HEALTHCARE MEETINGS & EVENTS
PHARMACEUTICAL ATTENDEE ENGAGEMENT & CONTENT DELIVERY
Because PharMethod is a technology company at heart, we can leverage novel ways of engaging with your target audiences in live, virtual, hybrid and on-demand formats for enhanced educational outcomes.
Speak to one of our experts.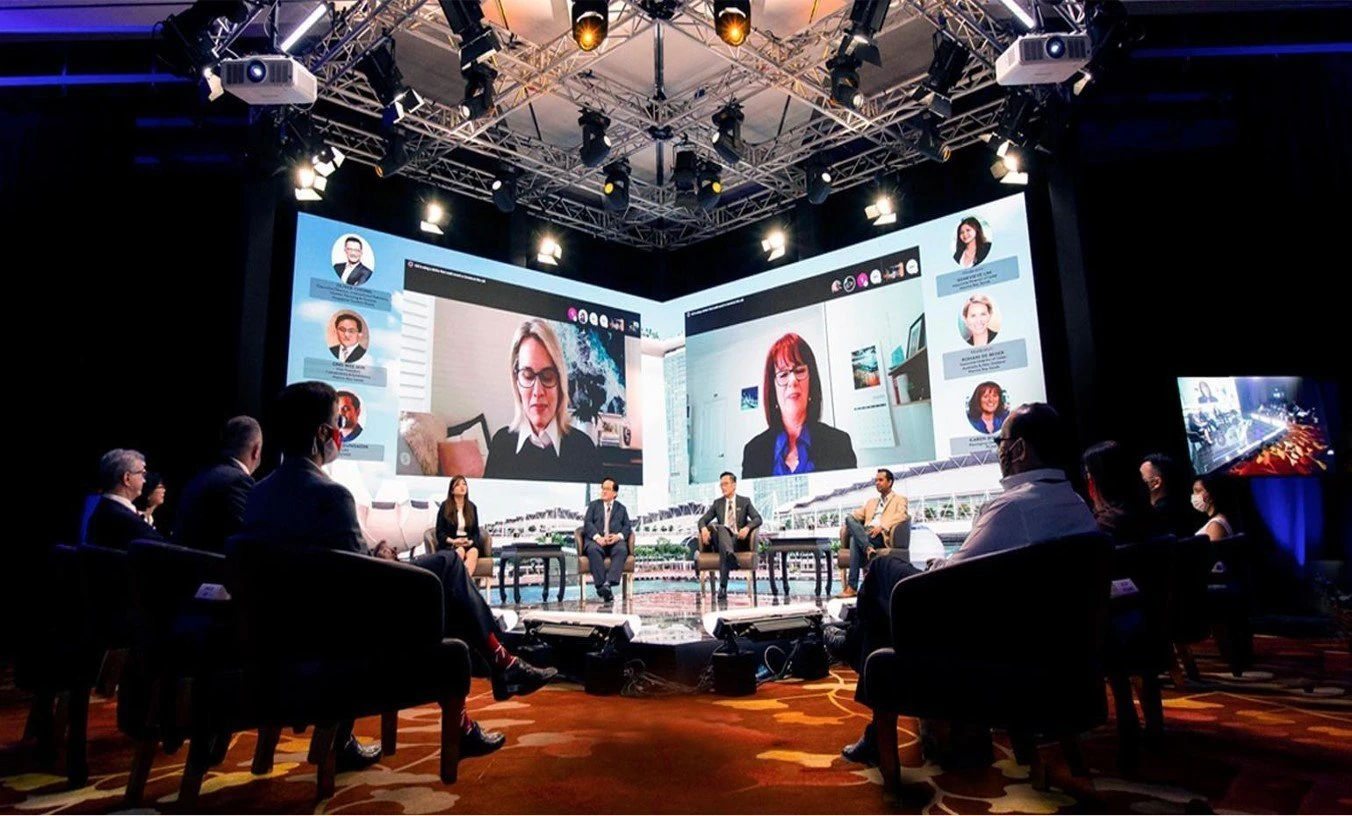 Comprehensive, Proactive & Consultative
A/V Production
Our team of experts can work with existing content or leverage our studio and production capabilities to help you create new content to get your story heard and enrich learning along the way.
Exhibits & Displays
From idea to execution, our team of production experts will create the exhibits and displays your meetings and events deserve.
Audience Engagement Tools
Our hybrid and virtual events platform, Xyvid, brings attendee engagement to the forefront like no other webcast solution.
Interactive Polling & Surveys
Gain real-time insights into how attendees are interacting with your meeting content.
Content Capture & Repurposing
With professional, tv-quality audio and video recording and production, you can repurpose your meeting content for future use, expanding your ROI.
Learn more about how PharMethod is reinventing the market standard with comprehensive pharmaceutical attendee engagement and content delivery.