Proven Meeting & event solutions
PharMethod's solutions for managing pharmaceutical meetings and events encompass full-service program design and delivery with local, national and global reach. Our project management teams and certified meeting planners are adept at executing compliant memorable meetings for the pharmaceutical, medical device and biotech industries.
Meetings & Events
We manage a host of successful live, virtual and hybrid events for the pharmaceutical, medical device and biotech industries. Regardless of the setting or technology required, PharMethod has comprehensive solutions to make sure your next meeting or event is a huge success.
Most importantly we work with speakers, sales representatives and marketing associates from the healthcare market everyday in our core business. As a result, we have a deep understanding of the requirements and build solutions specifically tailored to this marketplace.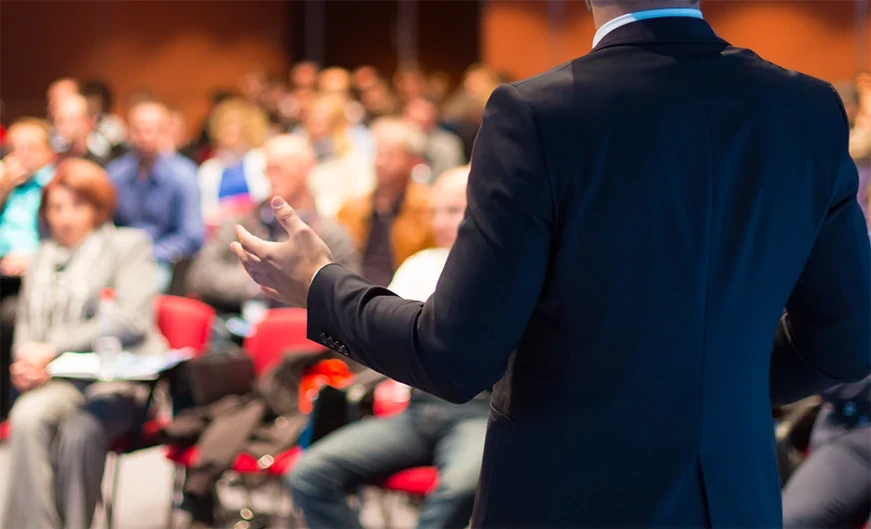 Consumer &
Patient Programs
Clinical
Investigator Meetings
Training: Sales,
Speakers & Compliance
Any Meeting, Any Size, Any Format, Anywhere...
comprehensive services for pharmaceutical meetings & events
Everything from program planning to transfer-of-value reporting is tailored precisely to your goals.
Every detail of your event or meeting complies fully with current industry, local and federal regulations.
Event Planning & Design
• Comprehensive Project Management
• Facility Sourcing & Contracting
• Agenda & Communications Development
• Attendee Invitation, Registration & Tracking
• Signage, Handouts & Education Materials
• Production & Technology Sourcing
Meeting Management Services
• Certified On-Site Meeting Managers
• Air, Ground & Hotel Travel Services
• F&B Planning & Procurement
• On-Site Registration & Attendee Management
• Speaker Recruitment & Contracting
• Vendor & Partner Management
Attendee Engagement & Content Delivery
• Audio Visual Production, Exhibits & Displays
• Audience-Engagement Tools
• Interactive Polling & Surveys
• Presentation & Workshop Training
• Content Capture & Repurposing
• Post-Event Data Evaluation
Financial & Critical Data
• Budget Management, Tracking & Reporting
• Per-HCP & Per-Transaction Spend Capture
• Vendor & Partner Payments
• Master Bill Reconciliation
• Sunshine Act Aggregate Spend Data Transfer
• Critical Market Data Reporting & Analysis


Your Partner for executing compliant memorable meetings and events.
We will guide you step-by-step through the process.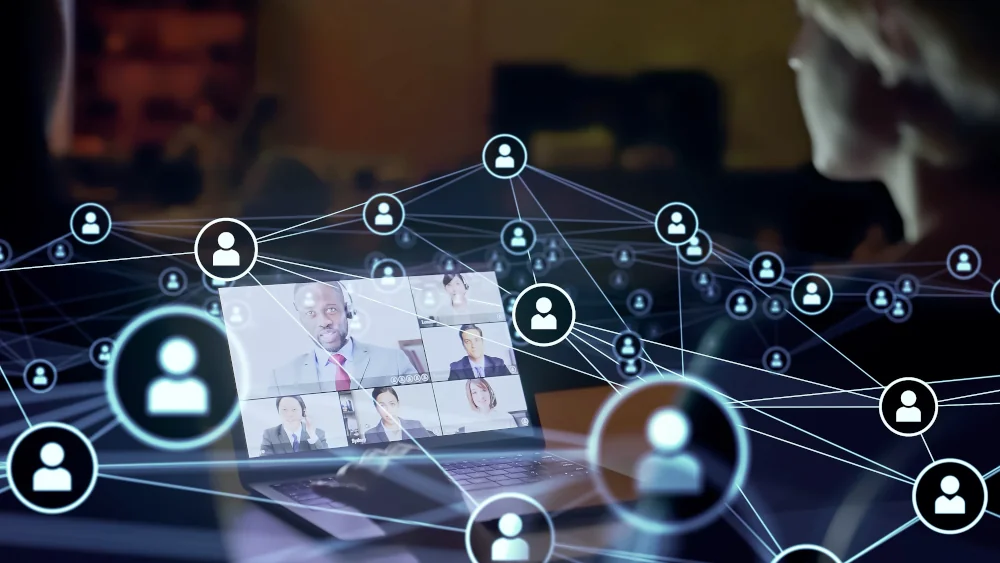 EXCEPTIONAL VIRTUAL MEETINGS & EVENTS FOR PHARMACEUTICAL & MEDICAL DEVICE COMPANIES
Virtual Program Design, Production Services,
Technical Support, Post-Event Content Repurposing
Our experience in merging technology with healthcare interactions makes
PharMethod the ideal partner to conceive, plan and implement your virtual events. From recurring peer-to-peer programs to high-profile large audience engagements, we have technology solutions and services to exceed your expectation and strengthen your virtual HCP engagement strategy.
Pre-Event Services
• Program Design
• Registration Portals
• Collateral Development
• Production Services
Event Management Services
• Technical Team Support
• Speaker Training & Assistance
• Moderated Hosting
• Slide Deck Management
Streaming Solutions
• Multiple Platform Options
• Attendance Data Capture
• Audience Engagement Tools
• Interactive Q&A
Post-Event Services
• Attendee Reporting
• Post-Event Survey Data
• Program Effectiveness Evaluation
• Content Capture, Editing & Asset Creation
delivering hybrid
programs to hcps
Extend the reach of your content by utilizing hybrid meeting solutions for pharmaceutical and medical device events. We're proven experts in utilizing technology to optimize your HCP engagements, making us the ideal single-source partner to plan and implement your hybrid meetings - from start to finish.
With our world-class hybrid event solution and our experienced team supporting your presentation goals, you can focus on your message and feel secure that every detail is covered.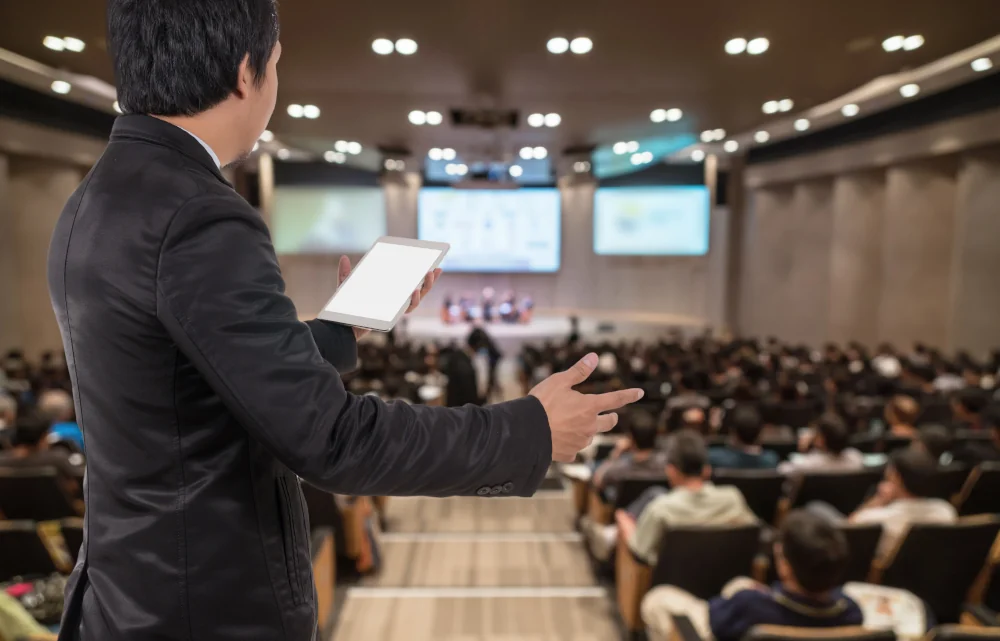 Hybrid Event Management
Combining PharMethod's expertise in live HCP meetings and events with our organization's suite of technology platforms and services provides our clients with a single source to host hybrid meetings and events.
• Project & Meeting Management
• Integrated Registration & Attendee Tracking
• Venue Procurement & Technical Vetting
• Critical Market Data Reporting & Analysis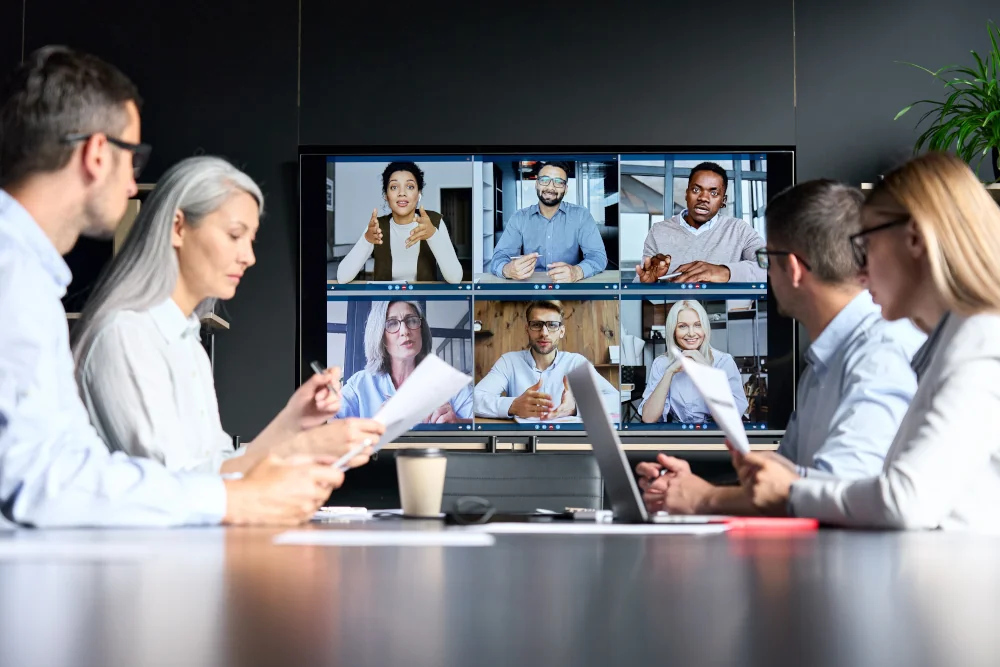 Hybrid Event Production
Utilizing the Xyvid Pro cloud-based webcasting solution and Dyventive's expertise in live event production, our clients can take advantage of our organization's end-to-end suite of hybrid event and webcast services.
• Event Production
• Video Production
• Event Logistics & Equipment
• Live & Remote Technical Support
media production
& Creative services
PharMethod offers a broad range of production and creative services to support our pharmaceutical and medical device clients. From simple communication templates to polished video assets, our team provides results from design concept to implementation.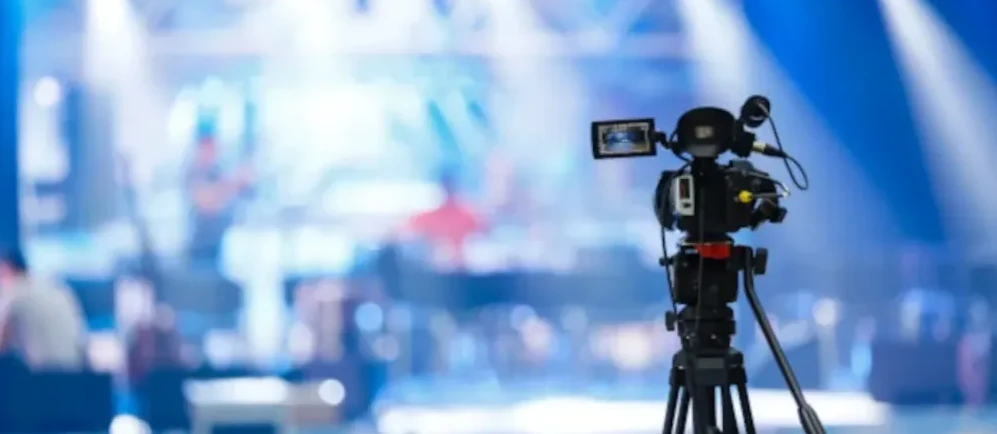 Video Capture, Editing & Implementation
• Project Management
• On-Site & Offsite Studio Recordings
• Web Stream Recordings
• Post-Production & MLR Process Management
• Video Transcription & Editing
• Asset Configuring & Implementation
Communications
• Pre & Post-Program Communications
• Print & Digital Promotional Pieces
• Custom Invitation Design
• Script Writing
• HTML Email Design & Coding
• Email Templates for Programs
Attendee Registration, Tracking & Feedback
• Registration Page Creation
• Email & Call Center Recruitment Templates
• Surveys & Polling Questionnaires
• Banner Ad Placements & Reciprocal links
• Unique QR codes for Links & Tracking
• Live & Virtual Attendee Certification
partnership
With a specialty in compliant HCP engagement, we combine state-of-the-art technology platforms with highly experienced industry personnel to assist our clients in navigating the regulated and increasingly competitive healthcare marketplace. A partner in every sense of the word to help you accomplish your goals.
collaborative
partnerships
exceptional
client services
streamlined
implementation