THE PHARMETHOD MEDIA RESOURCE CENTER (MRC)
Virtual HCP Engagement Platform and Digital Toolbox
DEDICATED VIRTUAL HCP SUPPORT PLATFORM
Create HCP and Consumer Satisfaction
Market feedback has shown that customers see brand websites as overly complex, hard to navigate and lacking a personalized feel. Experience a simple, powerful, personal way to complement brand websites and engage with key market segments, support on-demand learning and create dialog.
Sign up for a consultation.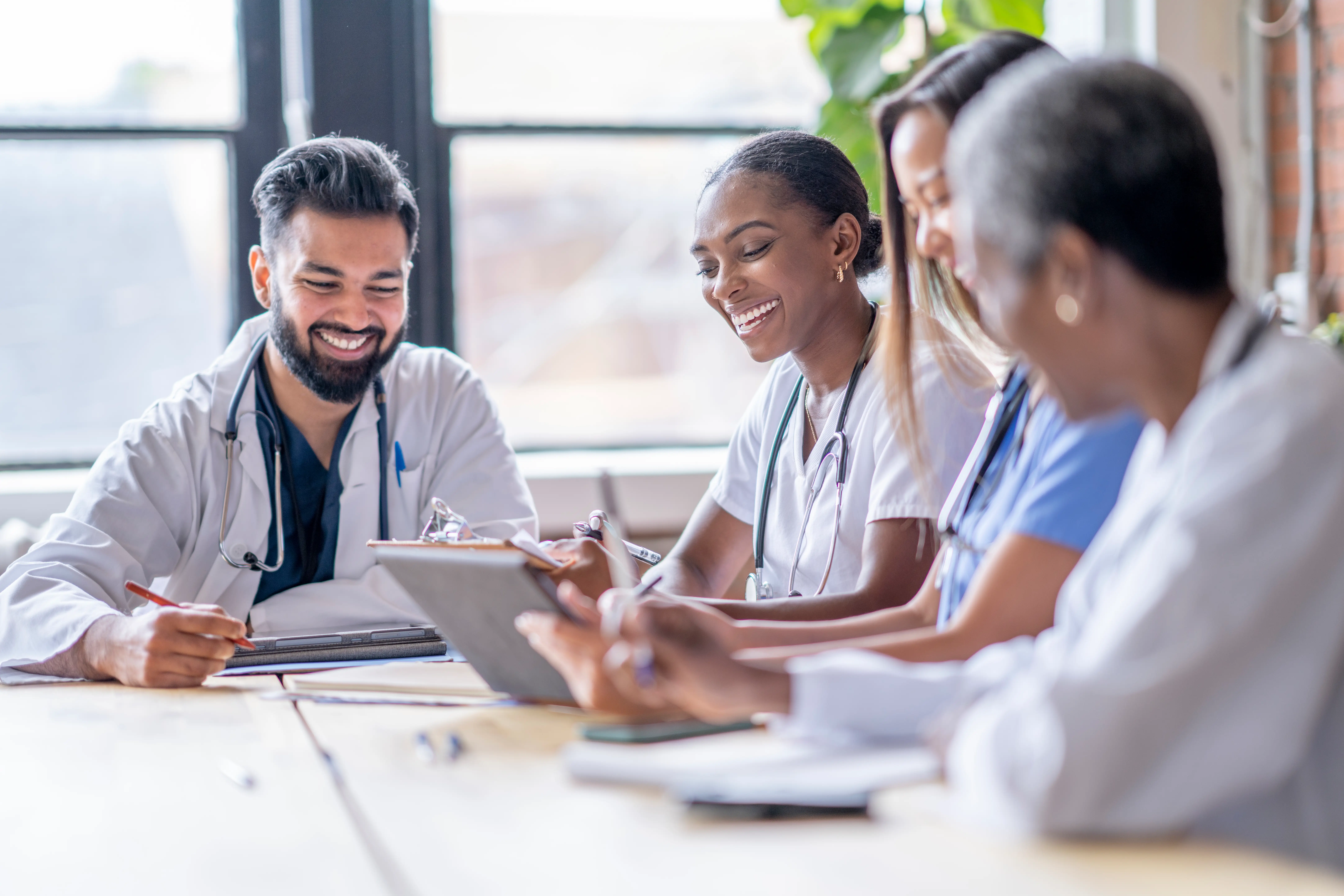 Easy to Navigate
Experiences
Create an enjoyable experience for HCPs and consumers alike on your brand and marketing websites.
Hold Viewers'
Attention
Draw and hold viewers' attention and provide informational materials by providing relevant informational materials.
Understand Your
Users' Interests
Gain actionable information and data about your HCP and consumer interest and mindset when they interacted with your resources.
Better Use Site
Development Budgets
Maximize your digital resource spend by investing in clearly defining user experiences for your consumers and HCPs alike.
MRC: VIRTUAL HCP ENGAGEMENT & DIGITAL TOOLBOX
Learn more about how PharMethod is reinventing the market standard for HCP Engagement with the MRC.
More applications for PharMethod's MRC